Cables
(1) One or more fibers enclosed in protective coverings and strength members. (2) A group of individually insulated conductors in twisted or parallel configuration, with an overall outer jacket.

Related Product
The Stainless Steel Ribbon Fiber Cable product line is designed to provide customers with a high-density, multi-fiber cabling solution for harsh environment applications.
Stainless Steel Ribbon Fiber Cable incorporates the...
Timbercon Stainless Steel Polarization Maintaining Cables (SS PM) offer superior durability and longevity while providing the precision and performance required by the most demanding applications.
Timbercon Stainless Steel PM Cables...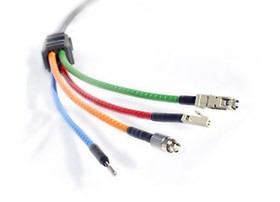 The Light Armor fiber optic cable incorporates the functionality of a standard fiber cable with the durability and longevity of a stainless steel cable, but at a much lighter...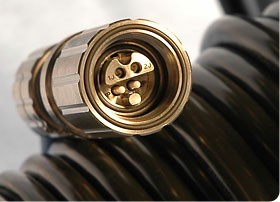 Timbercon offers several types of TAC (hermaphroditic), deployable, harsh environment cable assemblies. These connectors were developed in conjunction with the United States Army and designed to meet the needs...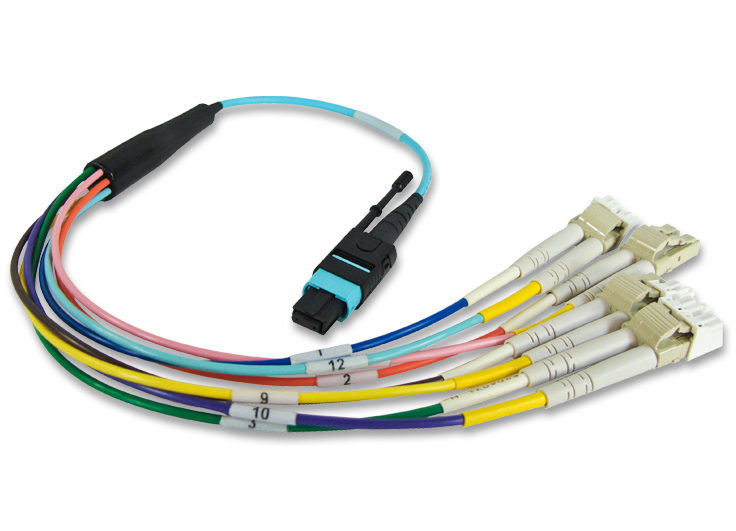 Sign up for the Timbercon newsletter:
This site uses cookies to enhance the user experience, and by browsing this site, you are accepting the receipt of cookies on your browser from this site. To manage use of cookies, please refer to your browser settings.
Click here to learn more
.